About us
We are an open and enterprising Frisian company based in Leeuwarden, The Netherlands.
Our constant aim is to make it easy for as many people as possible to collect their prescription medication privately at a time that suits them. They must be able to count on us at all times. The needs of the patient come first in everything we do and guide the solutions we provide. We can be held to account for this. 
Our commitment to patient well-being makes it essential for us to provide reliable services and solutions. We do this with a long-term view and in a sustainable way.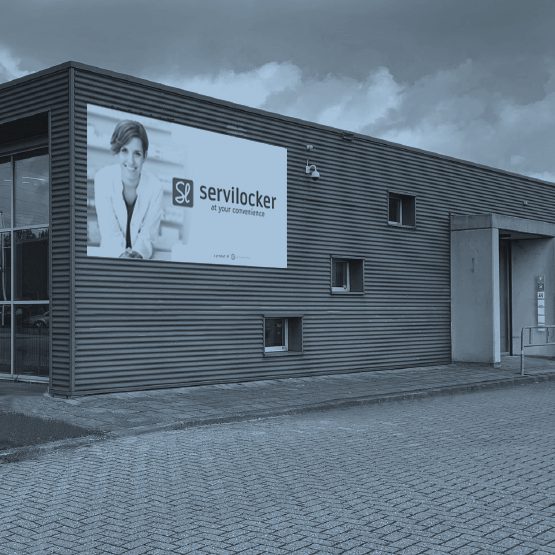 Compliance
With Servilocker, security is top priority. Our products are fully compliant with European and North American standards. Servilocker carries out meticulous validation procedures before issuing CE and UL certificates. Product reliability is built into the design and verified by extensive life-span testing. In addition to product reliability, the software platform also plays an important role in the delivery of a secure and reliable service. Servilocker is ISO27001, ISO9001 and NEN7510 certified. The associated procedures and methods assure the security and availability of data and systems. As an organisation, we make a point of having all the required competencies in house, so we can guarantee product safety and reliability and information security now and in the future.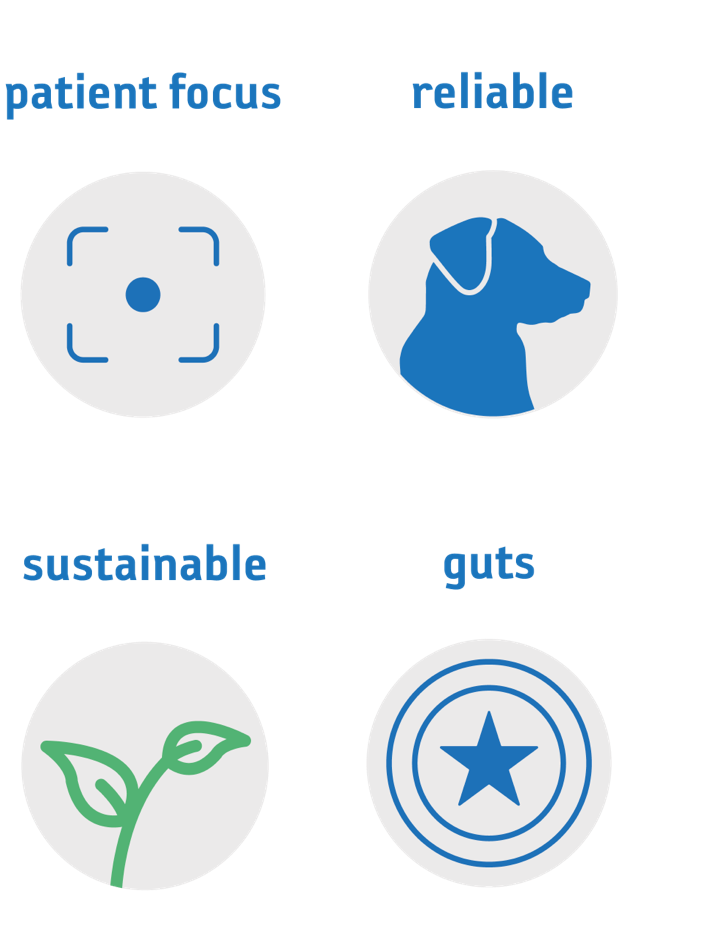 Continuous service
We want servilocker to be available to patients at all times. And this is the case more than 99.5% of the time. To pre-empt problems, we constantly monitor all systems, connections and interfaces and are as proactive as possible in our approach. In the unlikely event that there are issues, our highly accessible helpdesk experts ensure that any problems are quickly resolved. 
Maintenance programme
We live in a time when sustainability is not an option but a necessity. As a company we take this very seriously. Our maintenance programme is designed to enable long-term use of servilocker. This literally means servilocker 'for life'. The maintenance we carry out is primarily preventive. We also develop software and hardware updates and alternatives to components nearing the end of their useful life well in advance. Our first systems were installed in 2012 and are still as good as new.